What is XYWAV?
XYWAV is the only FDA-approved treatment for adults with Idiopathic Hypersomnia (IH)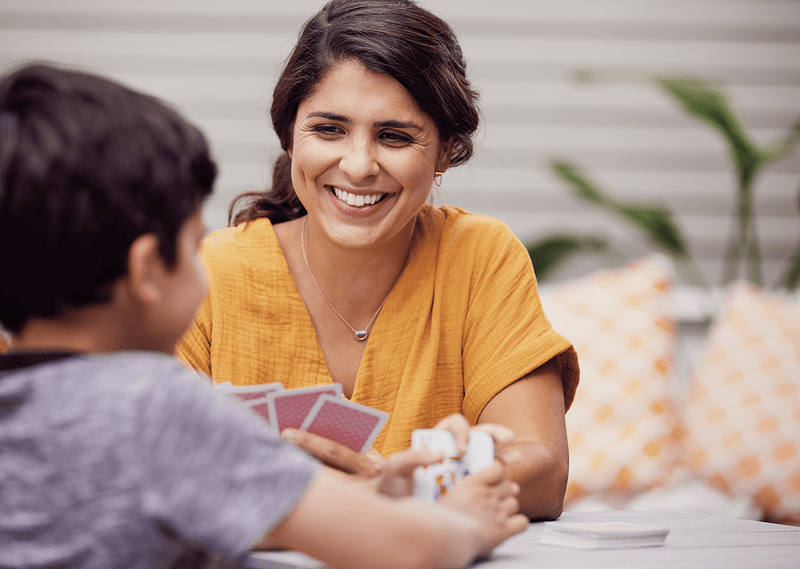 Why consider XYWAV?
Here are some reasons why you may consider XYWAV to treat your Idiopathic Hypersomnia.
First and only: XYWAV is the first treatment of its kind to be approved by the FDA for Idiopathic Hypersomnia.
Taken at night: XYWAV is different—it's a prescription medicine taken at night to help treat multiple symptoms of Idiopathic Hypersomnia, such as excessive daytime sleepiness, sleep inertia (severe grogginess or confusion when waking up), long sleep time, and cognitive impairment.
Individualized dosing: Your doctor will help find the best dose for you with twice- and once-nightly options.
Get tips for talking to your
doctor about XYWAV
When I was first diagnosed with Idiopathic Hypersomnia, my treatment plan focused on daytime sleepiness, but I also needed help managing my other IH symptoms. That's when my doctor told me about twice-nightly XYWAV."
Casey
XYWAV IH Ambassador
Learn about taking XYWAV
Real patient compensated for their time. Individual results may vary.
XYWAV was studied across several aspects of Idiopathic Hypersomnia:
Excessive daytime sleepiness, the most common symptom of Idiopathic Hypersomnia.
Severity of Idiopathic Hypersomnia symptoms, including:
Long sleep time
Cognitive impairment
Sleep inertia (severe grogginess or confusion when waking)
Get more information on Idiopathic Hypersomnia
Receive helpful tips and resources, learn about the XYWAV Mentor Program, get alerts about educational programs, and more!
How was XYWAV studied?
The efficacy and safety of XYWAV was studied in 115 people aged 19-75 with Idiopathic Hypersomnia.
All people in the clinical study started treatment with XYWAV. Some participants continued taking their stimulant or wake‑promoting agent along with XYWAV.
XYWAV was adjusted to a stable dose (the dose that worked best for each person). Then they were randomly assigned to:

Continue treatment with XYWAV.
or
Stop taking XYWAV for 2 weeks. These people were switched to a placebo, a treatment that is inactive. This was to see if there was a difference in their symptoms.
This study was double-blinded. That means neither the investigators who ran the study nor the people in the study knew who got XYWAV or who got placebo during the period of the study that measured how well XYWAV worked.
*Not everyone completed the 10- to 14-week portion of the study
How does XYWAV work?
Although the exact way XYWAV works is unknown, it is thought to work during sleep to help with daytime symptoms.
Live & on-demand webinars
Check out our webinar series presented by experts in Idiopathic Hypersomnia and treatment with XYWAV. Programs cover a variety of topics and even include a live Q&A!