Possible Side Effects
Understanding possible
side effects with XYWAV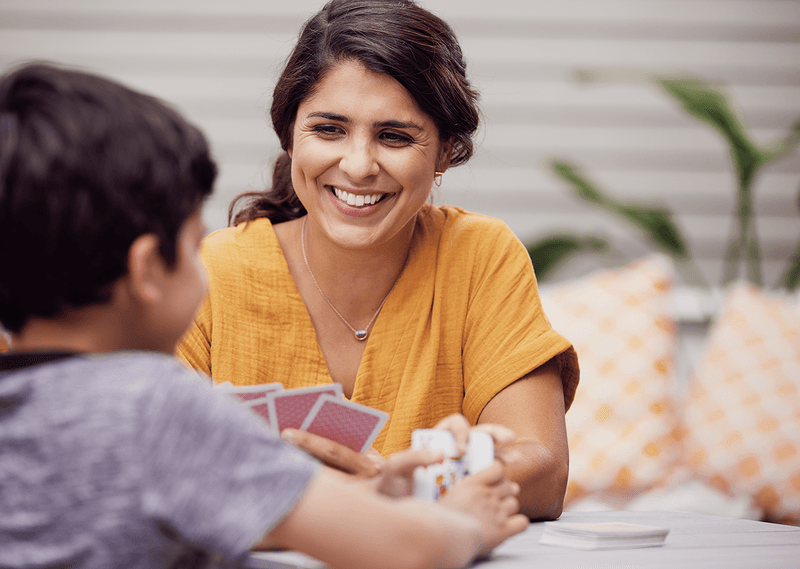 XYWAV can cause serious side effects, including the following:
Breathing problems
Including:
slower breathing
trouble breathing
and/or short periods of not breathing while sleeping (sleep apnea)
People who already have breathing or lung problems have a higher chance of having breathing problems when they use XYWAV.
Mental health problems
Including:
confusion
seeing or hearing things that are not real (hallucinations)
unusual or disturbing thoughts (abnormal thinking)
feeling anxious or upset
depression
thoughts of killing yourself or trying to kill yourself
increased tiredness
feelings of guilt or worthlessness
difficulty concentrating
Tell your doctor if you have or had depression or have tried to harm yourself.
Call your doctor right away if you have symptoms of mental health problems or a change in weight or appetite.
Sleepwalking
XYWAV can cause sleepwalking which can cause injuries. Call your doctor if this occurs.
The most common side effects in the XYWAV for Idiopathic Hypersomnia clinical study included:
Nausea
Headache
Anxiety
Dizziness
Insomnia
Excessive sweating (hyperhidrosis)
Decreased appetite
Vomiting
Dry mouth
Diarrhea
Fatigue
Sleepiness (somnolence)
Tremor
Parasomnia
17 out of 154 people (11%) had side effects that made them stop taking XYWAV. Anxiety was the most common reason.
These are not all the possible side effects of XYWAV.
For more information, ask your doctor or pharmacist. Call your doctor for medical advice about side effects. You may report side effects to the FDA at www.fda.gov/medwatch or 1-800-FDA-1088.
In clinical study participants who remained on treatment, side effects tended to occur early and diminish over time.
The possible side effects of XYWAV were seen in 2 clinical studies of more than 350 people living with Idiopathic Hypersomnia or narcolepsy (aged 18 to 75).
What you should know about taking XYWAV with other medications:
Tell your doctor about all the medicines you take, including prescription and
over-the-counter

medicines, vitamins, and herbal supplements.
Especially, tell your doctor if you take other medicines to help you sleep (sedatives).
Know the medicines you take. Keep a list of them to show your doctor and pharmacist when you get a new medicine.
If there are other medications you are currently taking, be sure to ask your doctor or pharmacist if XYWAV will interact or interfere with how they will work.
Talk to your doctor about Idiopathic Hypersomnia and XYWAV as a possible treatment option for you.